The seventh edition of Uttishtha: the Annual Entrepreneurship Conference 2023 has begun.
The day began with a meeting of start-up investors. The purpose of this meeting was to create a space for startup owners to meet investors. The startups delivered their pitches and were bagged with lucrative investments. This event drew more than 30 startups.
This was followed by a press conference hosted by IIM Kashipur, e-Cell, and FIED. Dr. Kulbhushan Balooni, Prof. Vaibhav Bhamoriya, Prof. Safal Batra, and Prof. Vivek Roy attended this conference.
In the evening, we had the flagship Uttishtha event, a panel discussion titled "Is Startup Valuation Really a Bubble?" Mr. Anubhav Dubey, Founder of Chai Sutta Bar, and Mr. Rajat Jain, Founder, and MD of Sunfox Technologies were the keynote speakers. The discussion was jam-packed with knowledge and experience sharing.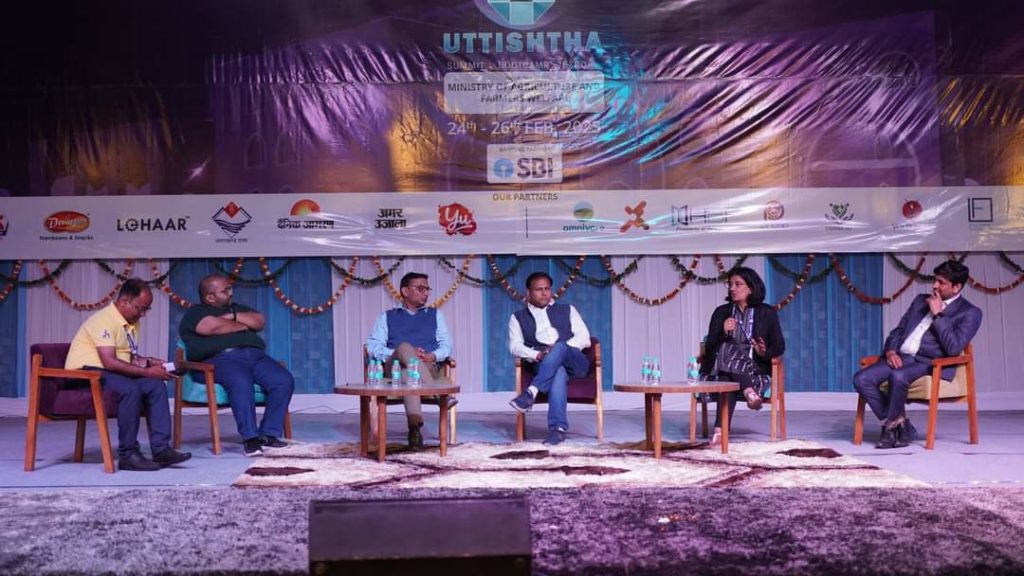 The day ended with great enthusiasm, and we're looking forward to the final day.